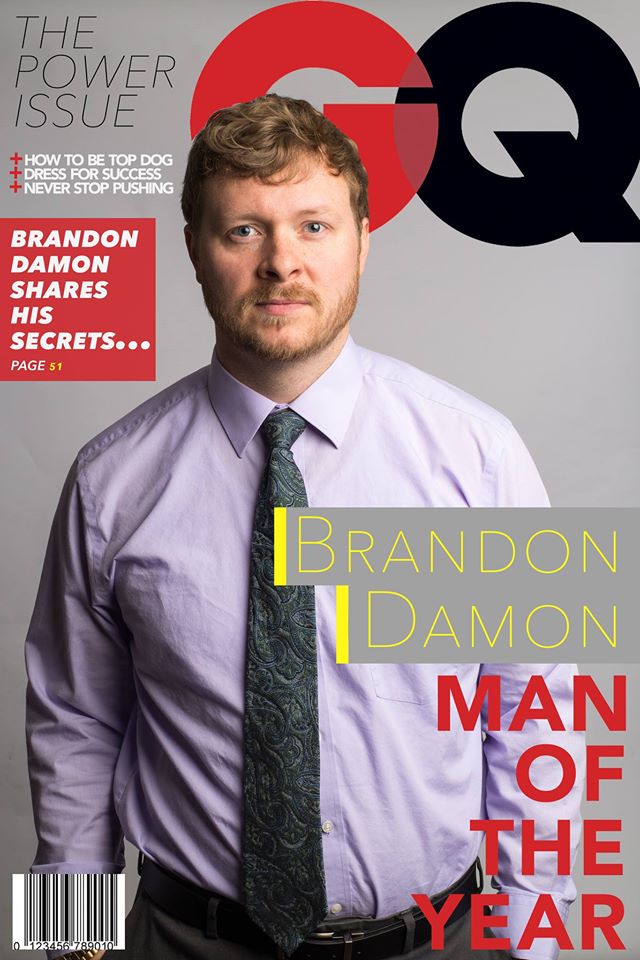 .
.
.
.
.
.
.
Officially founded in 2014 with a creative spirit,
Brandon Damon Video is committed to creating one of a kind wedding videos
that passionately tell the couples story and translates feelings through the medium of video.
.
Please contact me for a custom wedding video package or rate, anytime.
I'm currently operating out of Southeast Michigan in the Metro Detroit Area, and I am covering weddings nationwide.
Please email me, or call to start discussing your wedding video and photography needs!
.
.
Brandon Damon
bdamonvideo@gmail.com
cell: 517-404-8855
.
.